Professional development and Education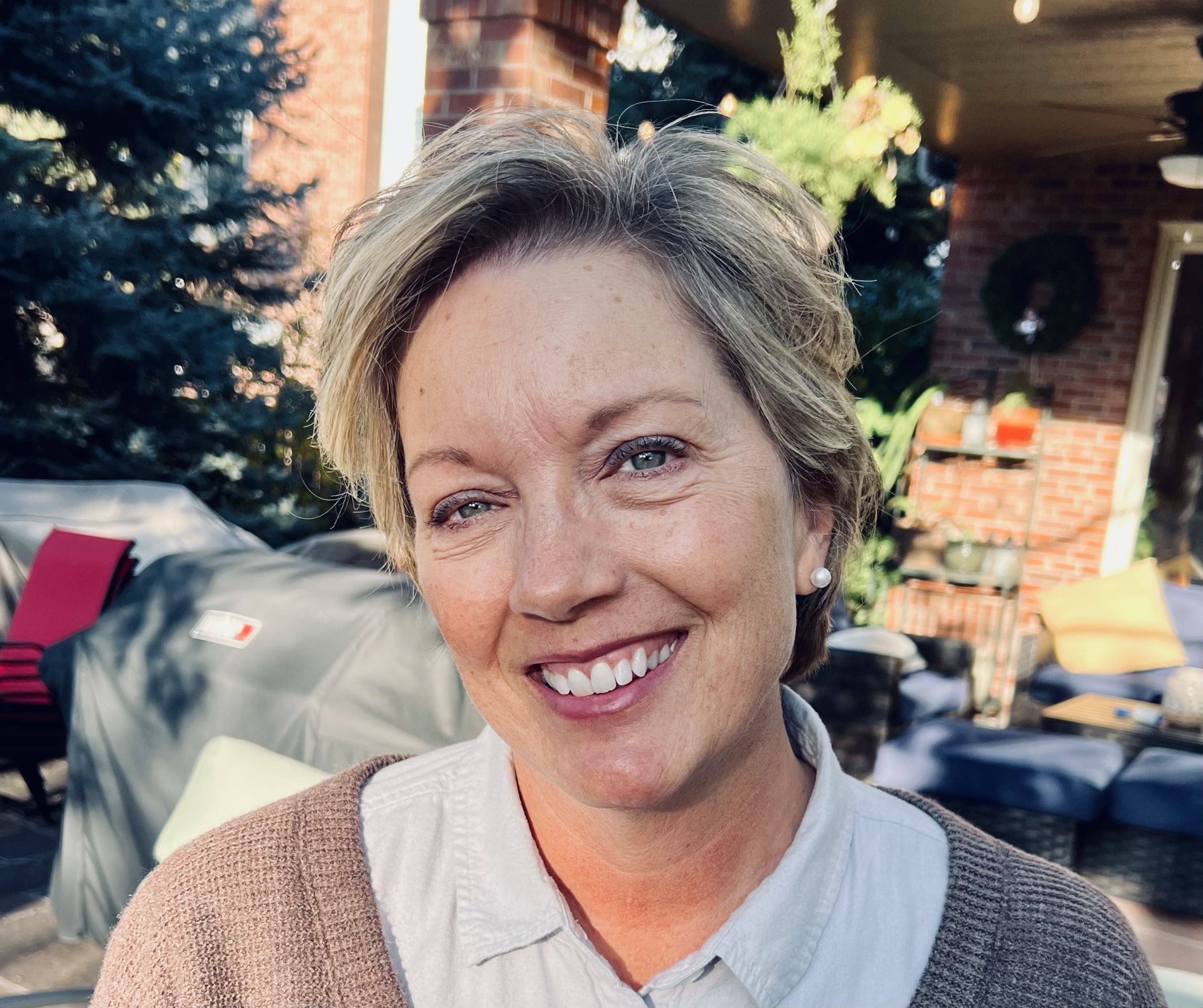 Professional Development​​
Susan Huebner has been the Program Manager for 11 years at Fussy Baby Network Colorado (fussybabynetworkcolorado.org) and has supported hundreds of families with a baby that is difficult to soothe, help sleep or feed. Through her work at Fussy Baby Network Colorado, Susan has gained extensive experience using FACILITATED ATTUNED INTERACTION, a specialized model of interaction developed at the Erikson Institute of Early Learning in Chicago, Illinois. She regularly speaks to groups of professionals on the use of this model as a way of interacting with at risk infants and their caregivers. Presentations on the FAN (Facilitated Attuned Interaction) can also be provided virtually.
Susan and her team of respite providers have developed a unique, in-home respite care service for an underserved population. She is available to speak to organizations and community groups about our model of respite care and help raise awareness of the need for in-home respite care services for the 0-3 population.
Susan Huebner has been educating families planning to adopt an infant for more than 12 years. She wrote a curriculum in 2010 that addresses preparation for care of a newborn including feeding, sleeping, soothing, expectations and other concerns for new parents. This interactive class includes practice swaddling, feeding, and soothing using a newborn size doll. Adoption and Surrogacy Choices of Colorado (adoptionchoices.org) provides this class as part of their support to parents planning for adoption.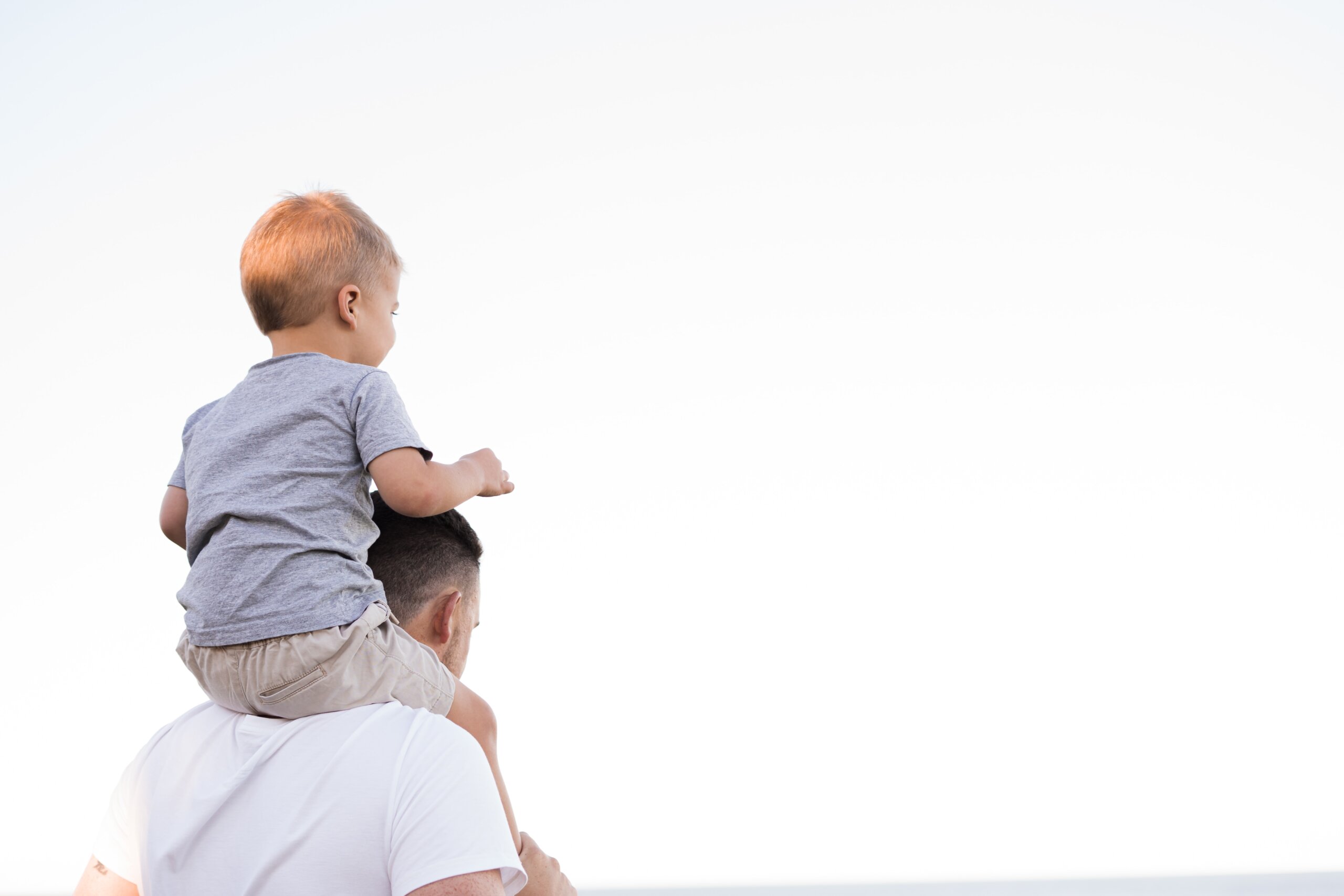 "Nurturing Newborns quite literally saved my sanity and mental health a few years back. We started fostering newborns when my biological kids were 3 and 1 years old and I highly under estimated my capacity. I remember crying in my first meeting with Susan because I was at my end. She felt like an angel of hope! Having help a few hours a week gave me the reprieve I needed to re-enter my home with the energy I needed to meet each kiddo where they were at with patience and love. It truly changed the atmosphere of our home from one of chaos to a home filled with peace. I believe our kids and all of the kids who've come through our home will forever be better because of the help and love Nurturing Newborns provided."
"Babies are such a nice way to start people."
Babies are such a nice way to start people.
Contact Us now.